I, unfortunately, have had more than my share of flat tires.
I seem to find every nail or screw in the road as though my tires are magnetized.
The worst though, even trumping my Thanksgiving evening flat, was during the summer this year (just a few weeks ago).
I was 8+ months pregnant and it was in the middle of June in Cincinnati. HOT. REALLY HOT.
(Anyone who lives in Cincinnati knows exactly what I'm talking about)
I was on 71 South almost to downtown, when in heavy traffic, I heard that terrible rumble begin.
I had to pull off in a small strip between the highway and an exit ramp.
I immediately knew what happened. It was a low tire causing the vehicle to lose control.
It wasn't completely flat, but when I stepped out, I could see with my eye that it lost a significant amount of its pressure.
My suspicion was confirmed when just a few seconds later the yellow tire warning light showed up.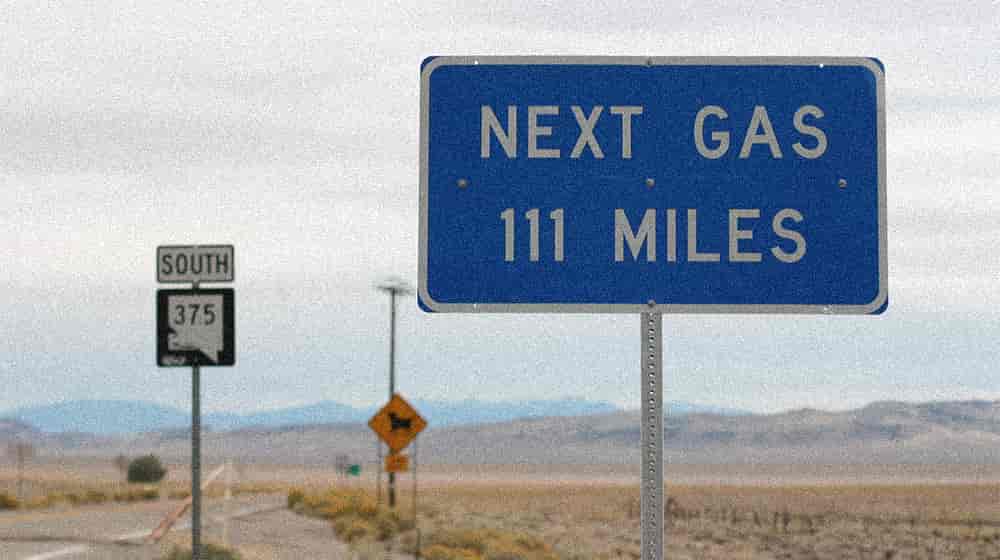 No one would stop as it was 5 PM rush hour and my phone was of course dead.
Even police officers, who are supposed to help, flew by me.
I'm not going to sugarcoat it, it was a weird feeling standing on the side of the highway, as the cars drove past me at high speeds.
It dawned upon me that if this situation was slightly different, I could've easily been T-boned by another car and potentially lost my life and that of my unborn child…all thanks to a stupid tire.
Eventually, after almost two hours, a kind gentleman who looked like he was in his mid 30s stopped and offered help.
When I told him what happened, he excused himself for one minute, went back to his car and came back with a small device.
I had no idea what it was, and had never seen it before.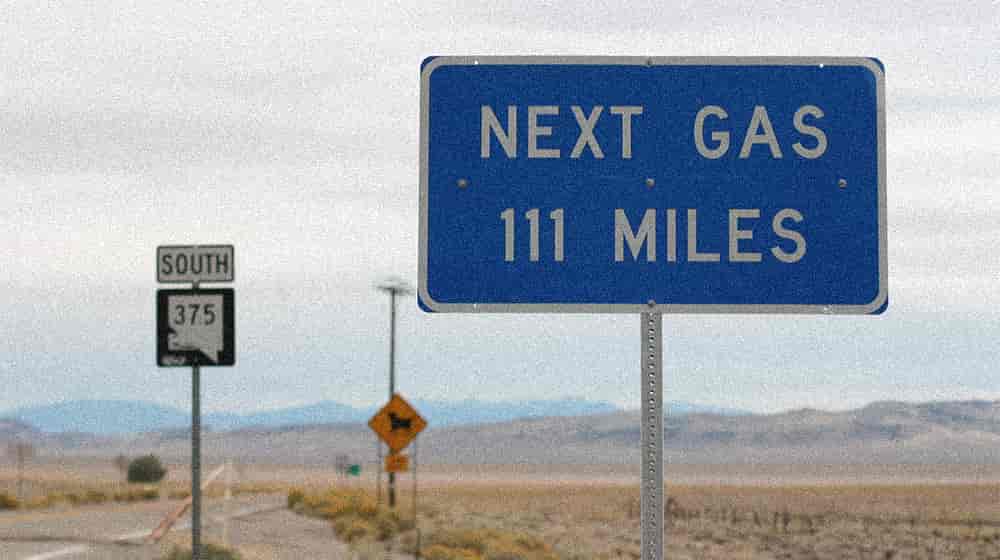 What Happened Next Was Nothing Short Of A Miracle!
After pulling a hose out of the device, he connected it to my tire and pressed a button.
Then, a number showed up on the LED screen of the device.
"See this number? Your tire pressure needs to be at 35…but it's at 15. Let me pump it up for you real quick!" He said. I of course was in awe.
After pushing another button, I heard a smooth, yet powerful hiss when I realized this device was pumping my tire.
Exactly 2 minutes and 30 seconds later, the gentlemen was done…
And the tire looked like new, and had enough pressure to get me home (where my husband would later replace my tire for a new one).
He even checked up on my other tires…turns out that the other one was low on pressure too, so the gentleman went ahead and pumped some air into it.
"Some experts in the news said that two thirds of all vehicles drive on low tires, which can easily pop and pose a significant threat to car owners on the road" He said.
Now that I was thinking about it, it totally made sense to me.
Especially during summer months, as record-shattering heat waves sweep across the states, car maintenance is more important than ever.
"But who has time to check up on the car all the time?" He added with a smirk.
I nervously agreed.
To be honest, I couldn't even remember the last time I took my car for a check up. It's one of those things we don't do until "stuff hits the fan".
All in all, I was so grateful…not only for the gentleman who stopped during rush hour to help a stranger, but also for this handy device.
Of course I asked him what this device was and where I could buy it. I figured it was so useful (and potentially life saving) that I had to have it.
Needless to say, when I got home, I threw down my purse and immediately told my husband to go online and buy this device for each one of our cars.
It's called the Airmoto, and is a best-selling portable air pump that inflates anything in just minutes.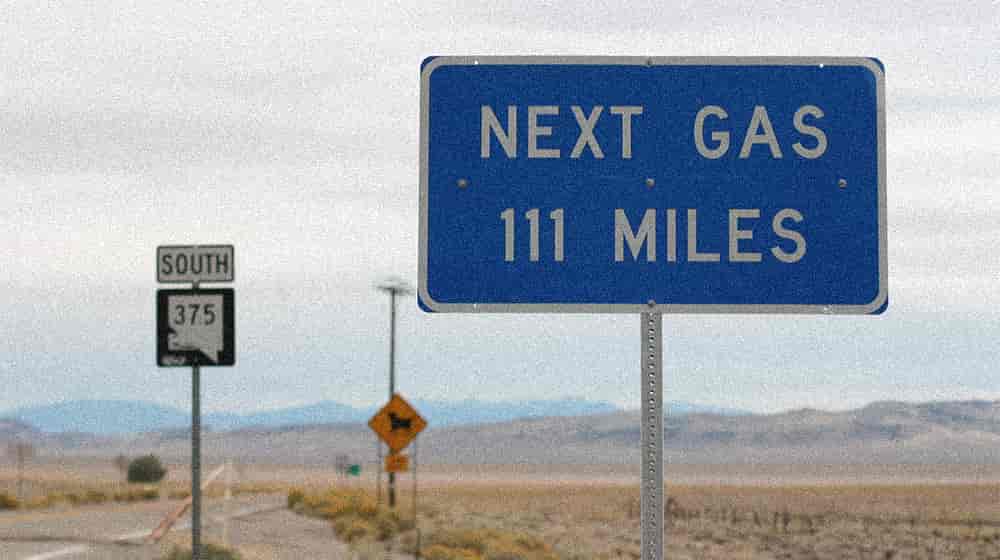 The airmoto is small, yet powerful with a 120 PSI output.
To put that in perspective, 120 PSI is enough pressure to pump up multiple car tires, bike tires, basketballs and anything else around your house.
In fact, it's so powerful it can even pump up some truck tires, ATV and golf carts.
That's why we have one for our daily drivers…
One for the family car we take on road trips (nothing is worse than being stuck on the road)…
And one for stuff around the house, like basketballs and footballs, in case the kids need it.