Keep Your Hands Free and Enjoy Perfect Night Vision with the World's Number 1 Lightweight Headlamp!
Have you ever been caught by surprise by a flat tire or car breakdown? While it's not much fun to experience this during the day, it's most certainly worse at night! Or perhaps you're an avid camper, running enthusiast, or keen hiker sick of temperamental, low-quality flashlights?
Well, do we have the perfect solution for you! Onelite Headlamp is here to help. This comfortable and lightweight flashlight is perfectly designed for outdoor activities, meaning you can run, cycle, camp, fish, hike, and more, in 230⁰ wide beam brightness! And better yet, it's currently 50% off! Take advantage of this limited-time offer and snag yourself a Onelite tactical flashlight while you can!
Are you ready to enjoy all your favourite outdoor activities with the world's top-rated headlamp?
Introducing the Durable, Rechargeable, and Waterproof Tactical Headlamp!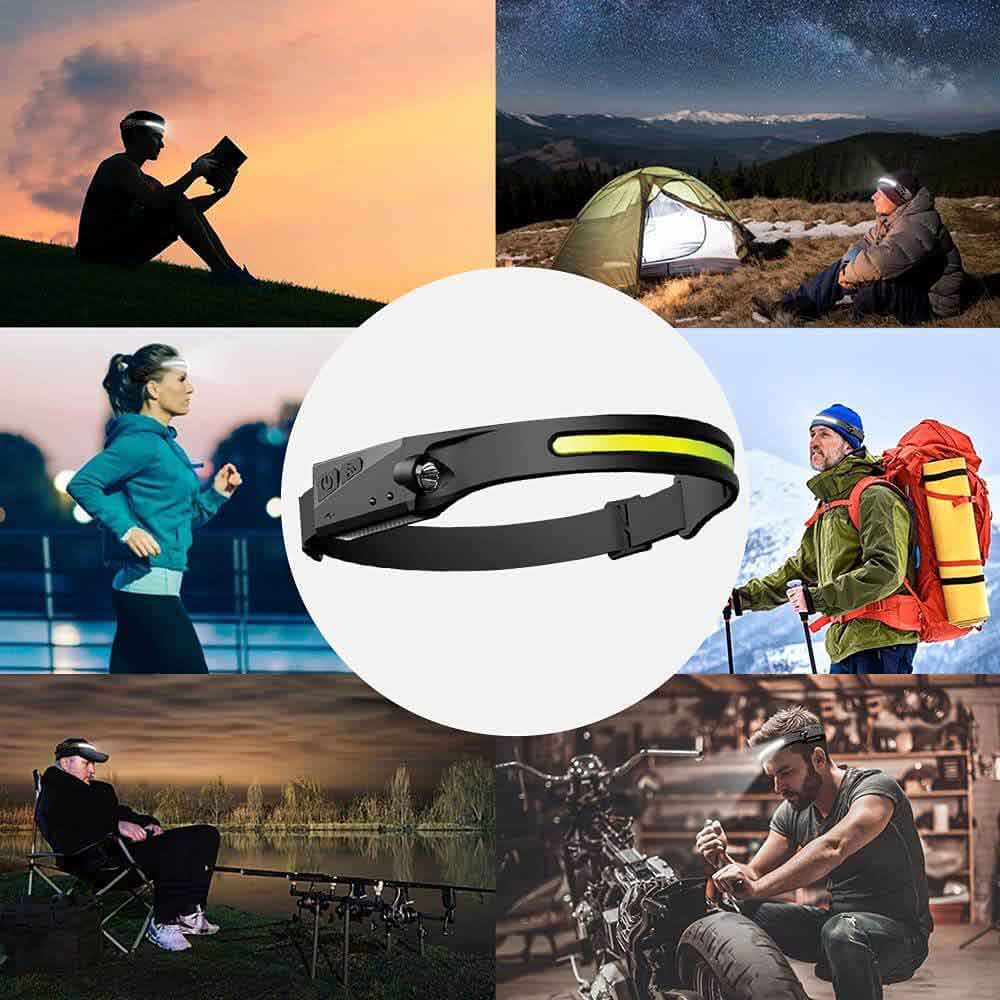 Flashlight experts, specialist manufacturers and skilled product designers came together and combined their skillset and knowledge to create the high-quality headlight we know as Onelite. Its creators were sick of cheap, poorly made headlamps that didn't fit all head shapes and were not bright, comfortable, or lightweight. Ultimately, Onelite was born!
Experience the widest lighting range possible with Onelite. The headlight features a total of five different lighting modes, including a floodlight and spotlight feature.
All of this gives you a huge advantage, because it's so small, you can have it on hand and use it wherever you go.
With a sleek and innovative design, illuminate any setting with a simple wave of your hand. Its expert developers built Onelite with the latest wave induction technology, meaning you won't have to fumble around in the dark searching for a light switch.
How is Onelite Better than Other Headlamps?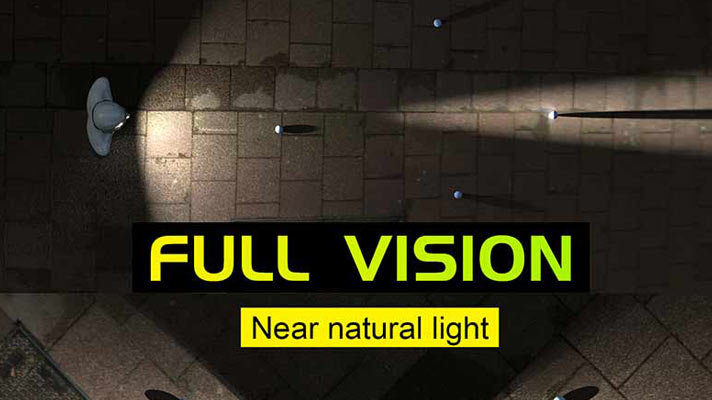 But just how does Onelite headlamp stack up against its competitors? The flashlight's no-bounce design means it is comfortable to wear during any type of physical activity. Thanks to a secure and adjustable headband, Onelite can be worn on any sized head and even over helmets, caps, masks, and more! Unlike other inferior headlamps, it won't easily fall off and put you at risk.
Onelite also features a convenient hands-free control function. You can turn the headlamp off and on with a simple wave of your hand, even with gloves on!
Lastly, Onelite's massive 230⁰ wide beam field of light allows you to light your surroundings with five powerful lighting modes. Ultimately, this flashlight will keep you safe and seen for longer, with its battery lasting up to 8 hours!
The Lightweight and Comfortable Solution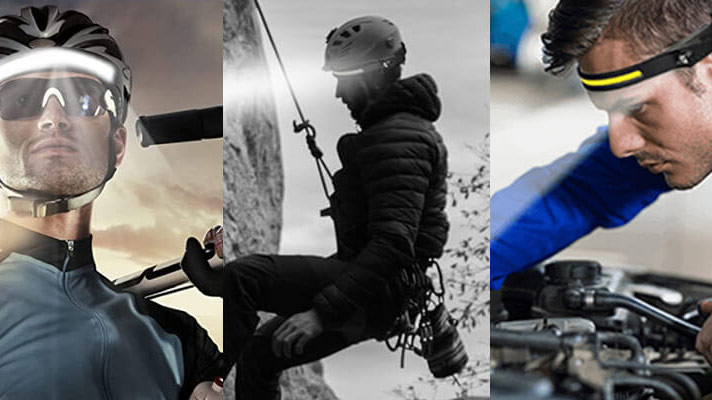 How can you buy it?
Simply visit the website here to order your Onelite headlight. Then adjust the comfortable headband to perfectly fit your head size and try out all five lamp modes today. No matter rain or shine – the water-resistant headlamp is durable and perfect for every outdoor activity.
So, what are you waiting for? Get yourself the world's number one lightweight headlamp today! And while you're at it, claim an incredible 50% discount for a limited time only.
All you have to do is follow these three steps to get yours:
Step 1: Order Onelite today through the official website to take advantage of a great offer.
Step 2: Receive your shipment quickly.
Step 3: Start using Onelite
You can place your order online through the official website to be sent to your home.
Only during the lauch period, the company is offering an exclusive promotion for this product through this link. And if that were not enough, they also offer a discount for bulk purchases.